set:
The City That Never Came to Be

Saddam Hussein was removed from power in 2003. In the following years, the relative stability in the north of Iraq allowed for a surge of economic investment. Erbil, the capital city of Iraqi Kurdistan, was dubbed "the next Dubai."
But in 2014 ISIS advanced into Mosul – an hour's drive west – and development screeched to a halt
In 2016 I went to Erbil to help produce
a film
to play before the UN General Assembly. These are photos I made during production.
(14 slides)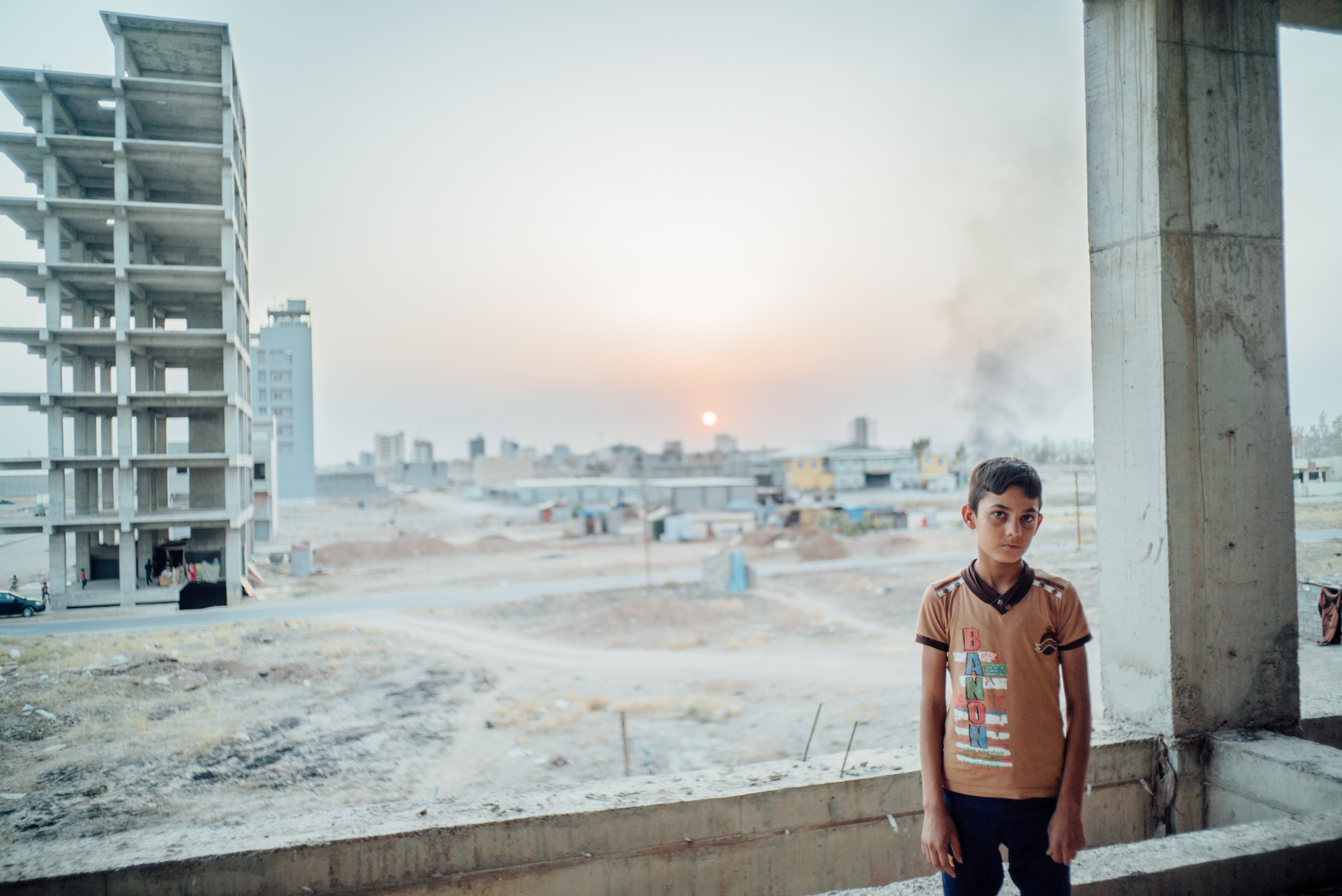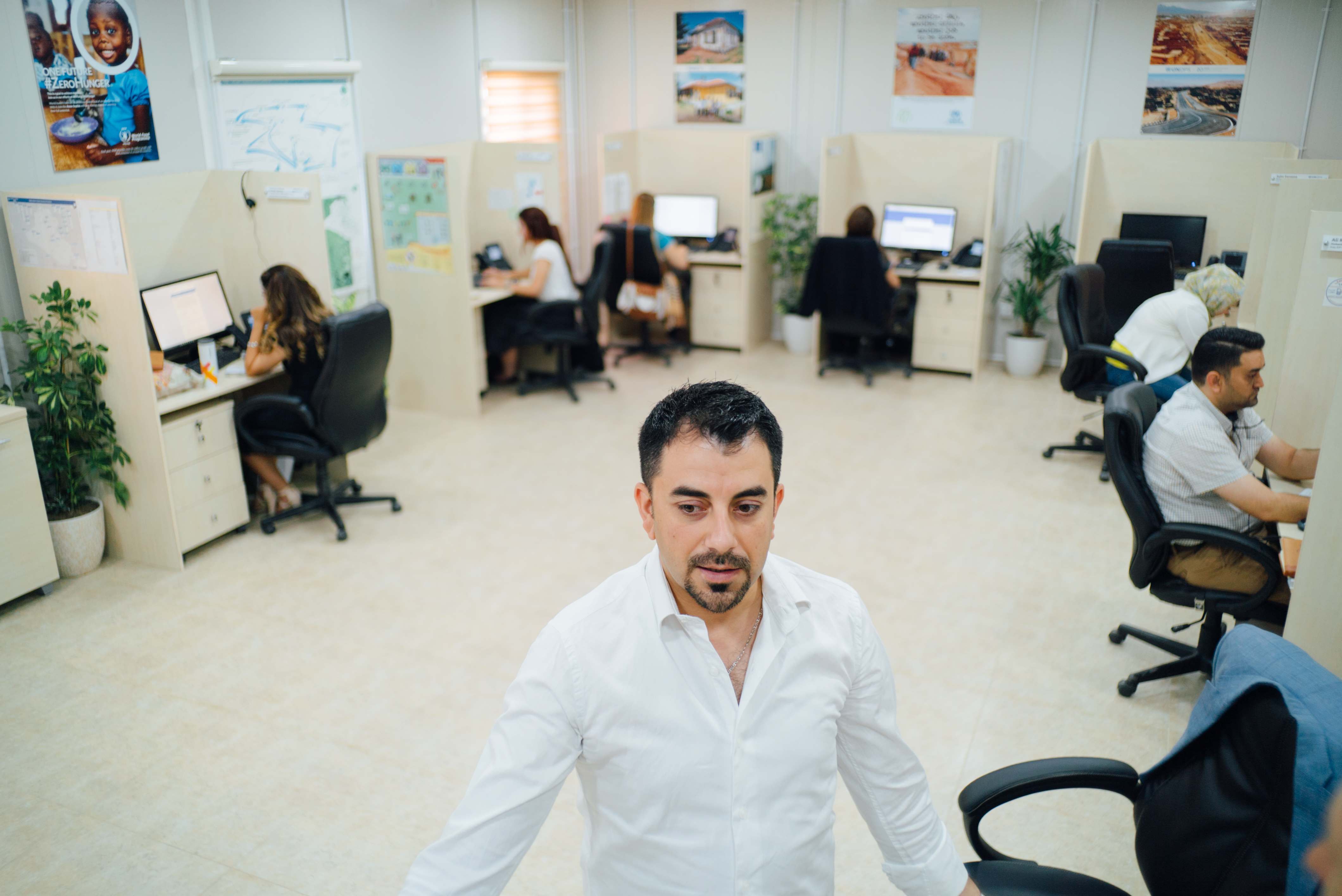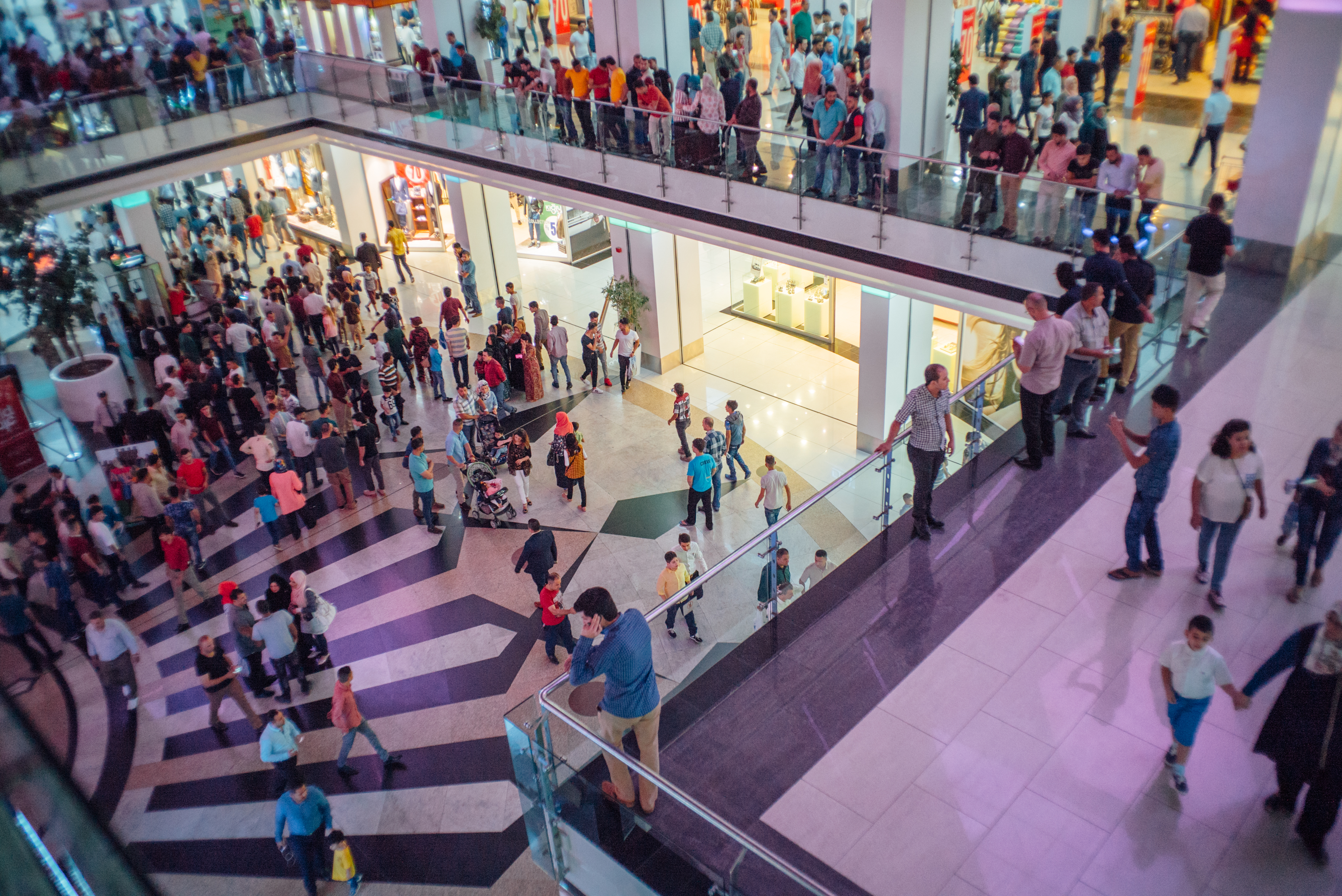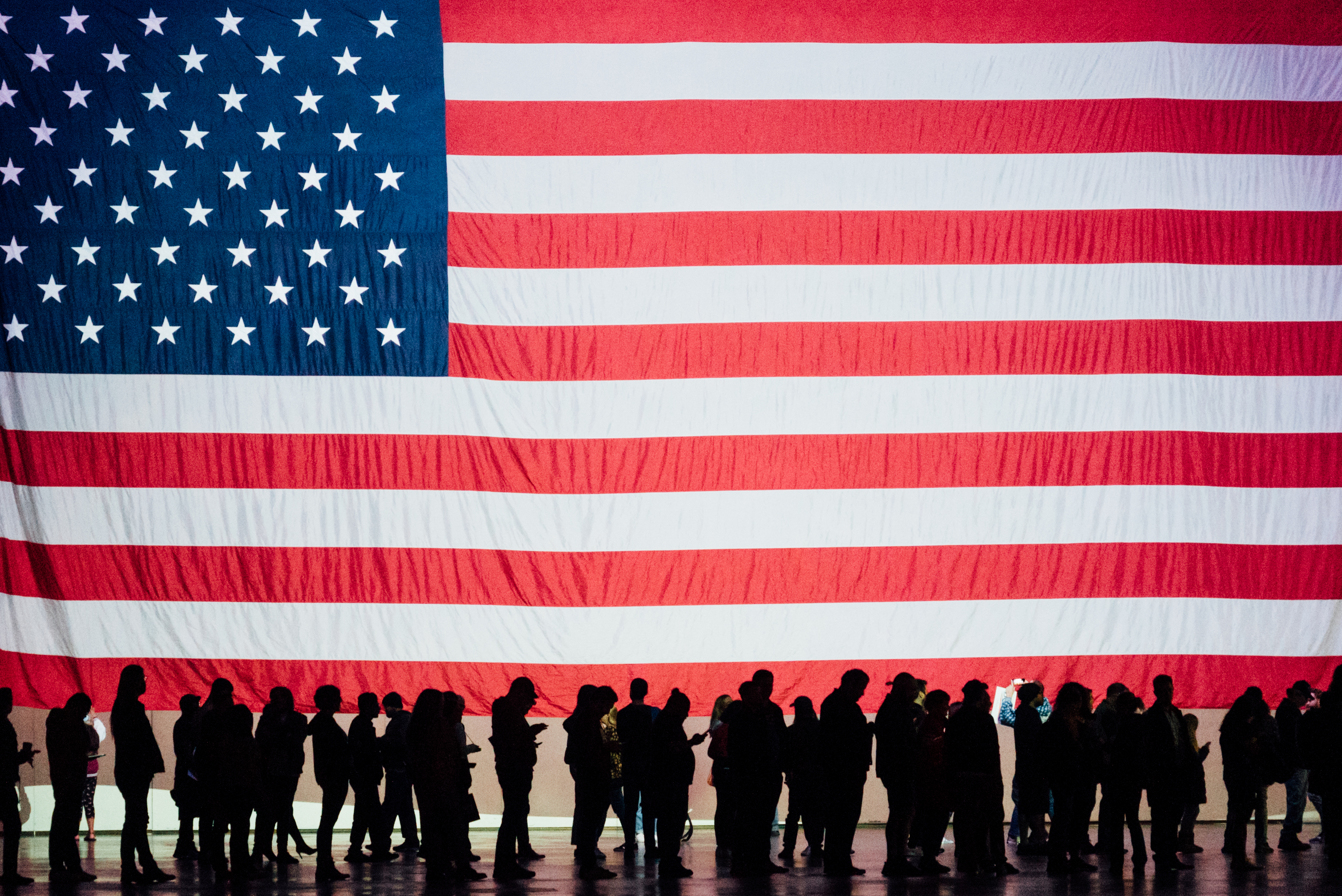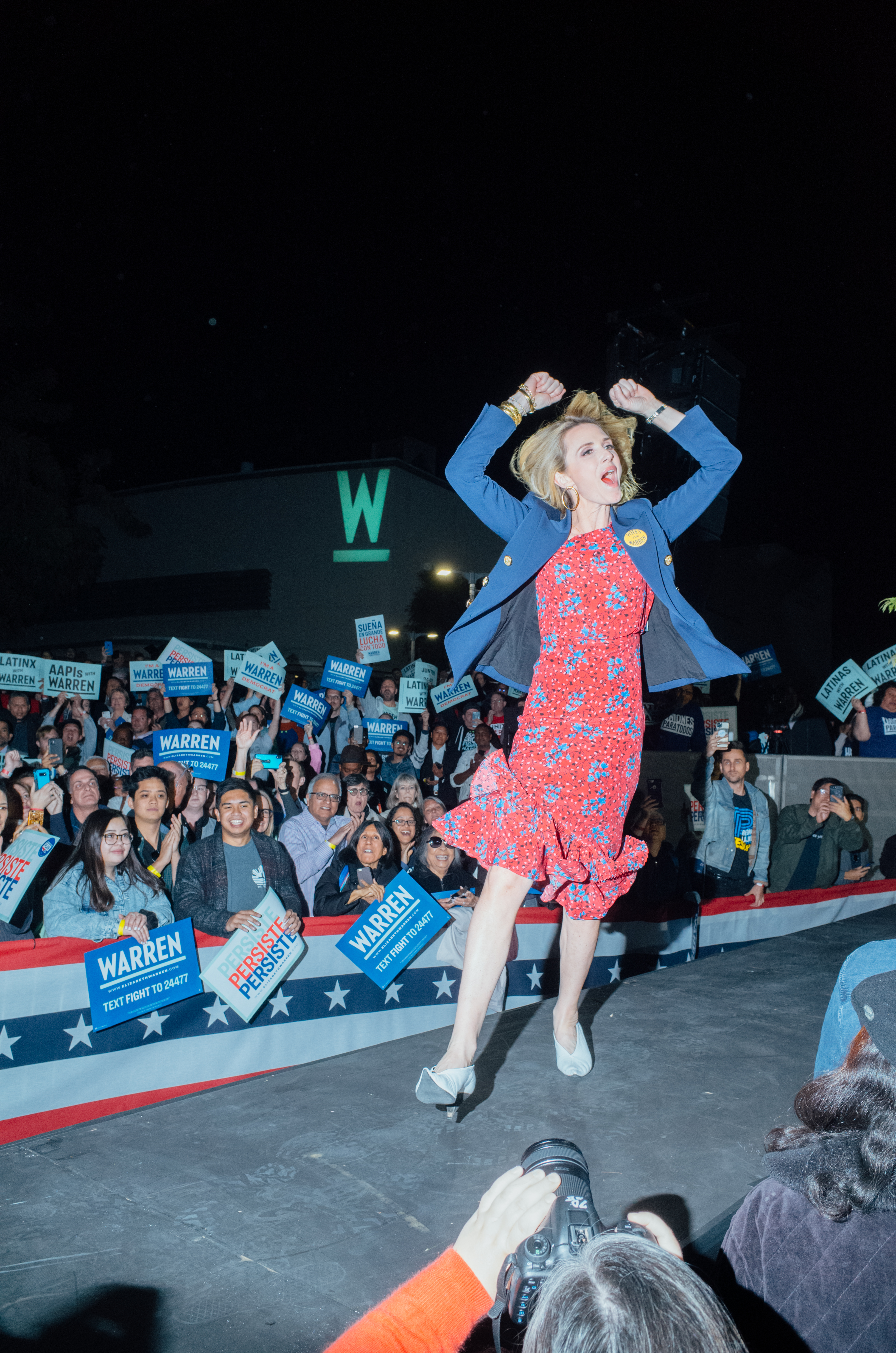 set:

Super-Cali-Tuesday

In the days leading up to Super Tuesday 2020, three of the leading Democratic presidential candidates made their way through Los Angeles, vying for California's 415 delegates.(17 slides)
set:

Election / Celebration

The country braced itself for a tumultuous election day, but when I went to cover Los Angeles polling places for KPCC / LAist it proved to be a perfectly "boring Tuesday" as one poll worker put it. This was in contrast to spontaneous street celebrations that broke out all over the city the following weekend.
(19 slides)