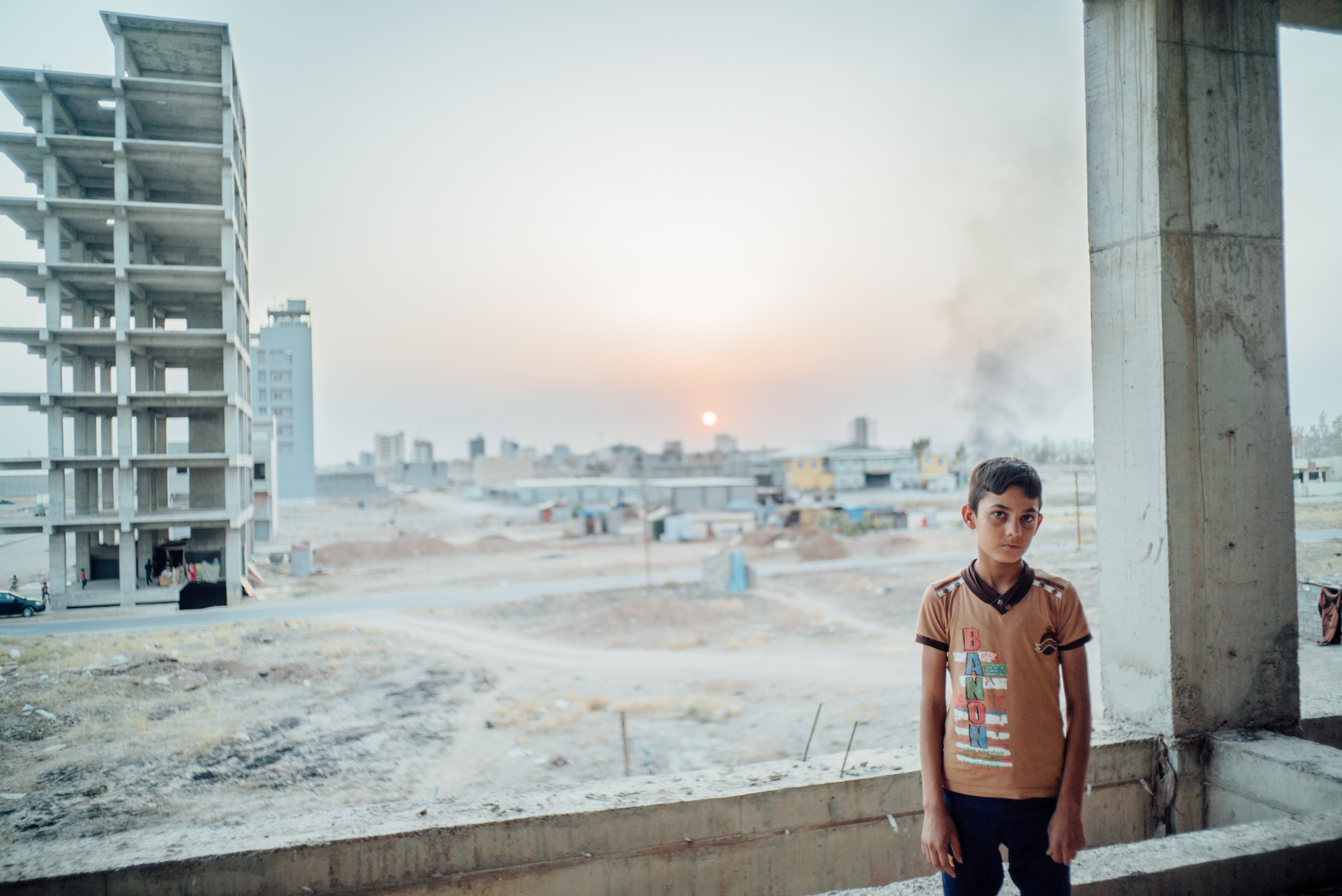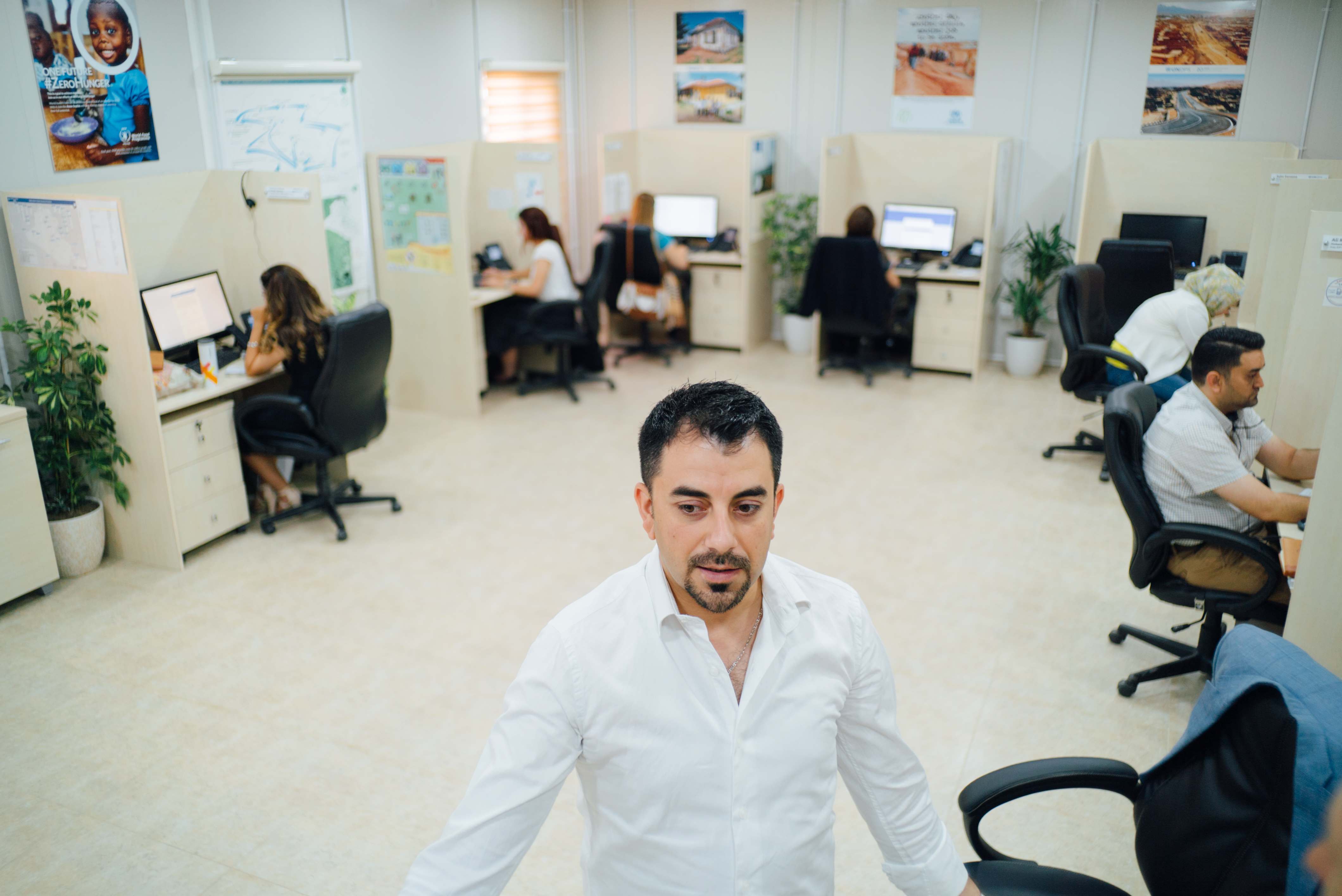 photo project:
Erbil, Iraq

Saddam Hussein was removed from power in 2003. In the following years, the relative stability in the north of Iraq allowed for a surge of economic investment and construction in Iraqi Kurdistan. The capital city, Erbil, was dubbed "the next Dubai."
But in 2014 ISIS advanced into Mosul – an hour's drive west – and development screeched to a halt
In 2016 I went to Erbil with filmmaker
Aaron Ohlmann
.
(16 images)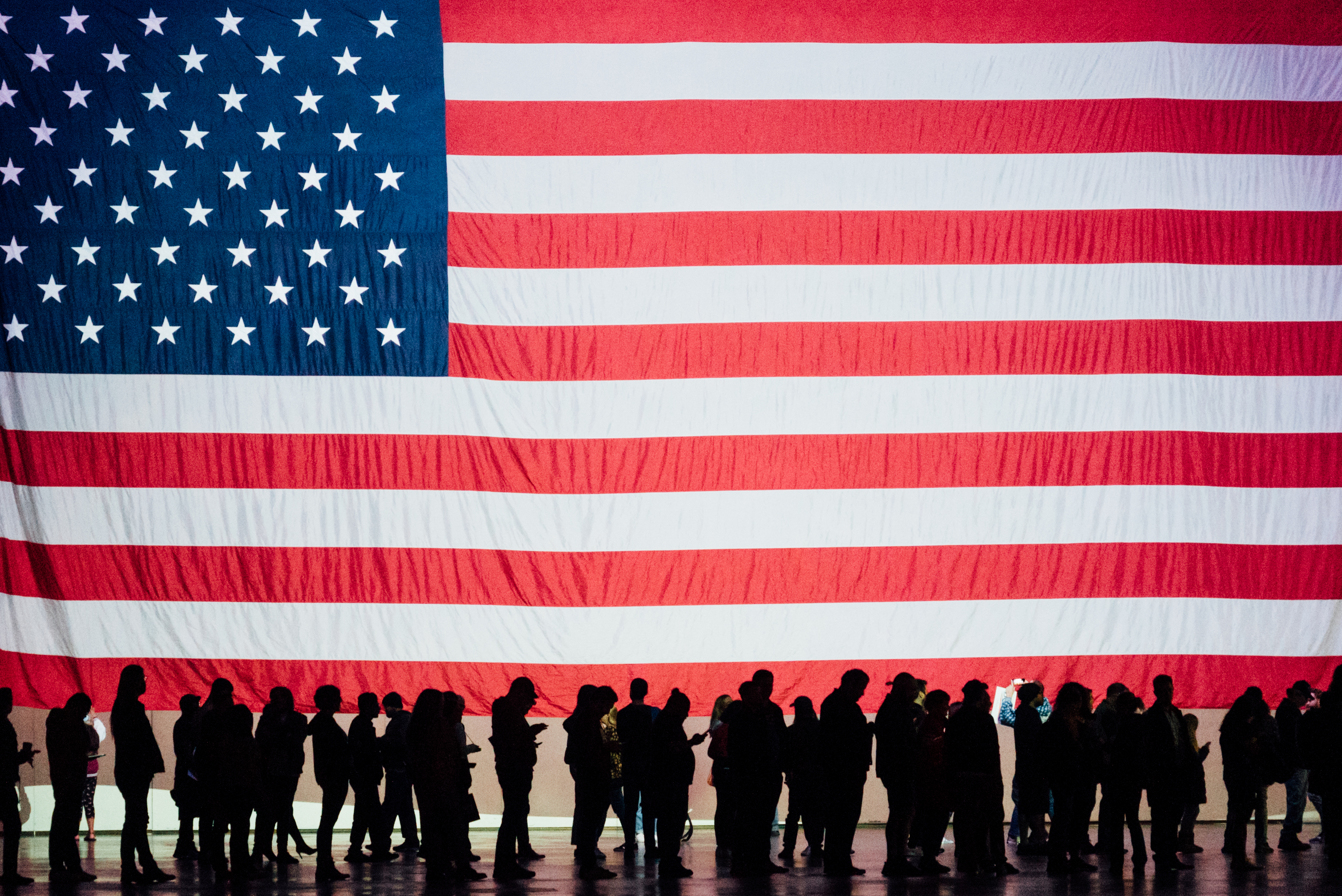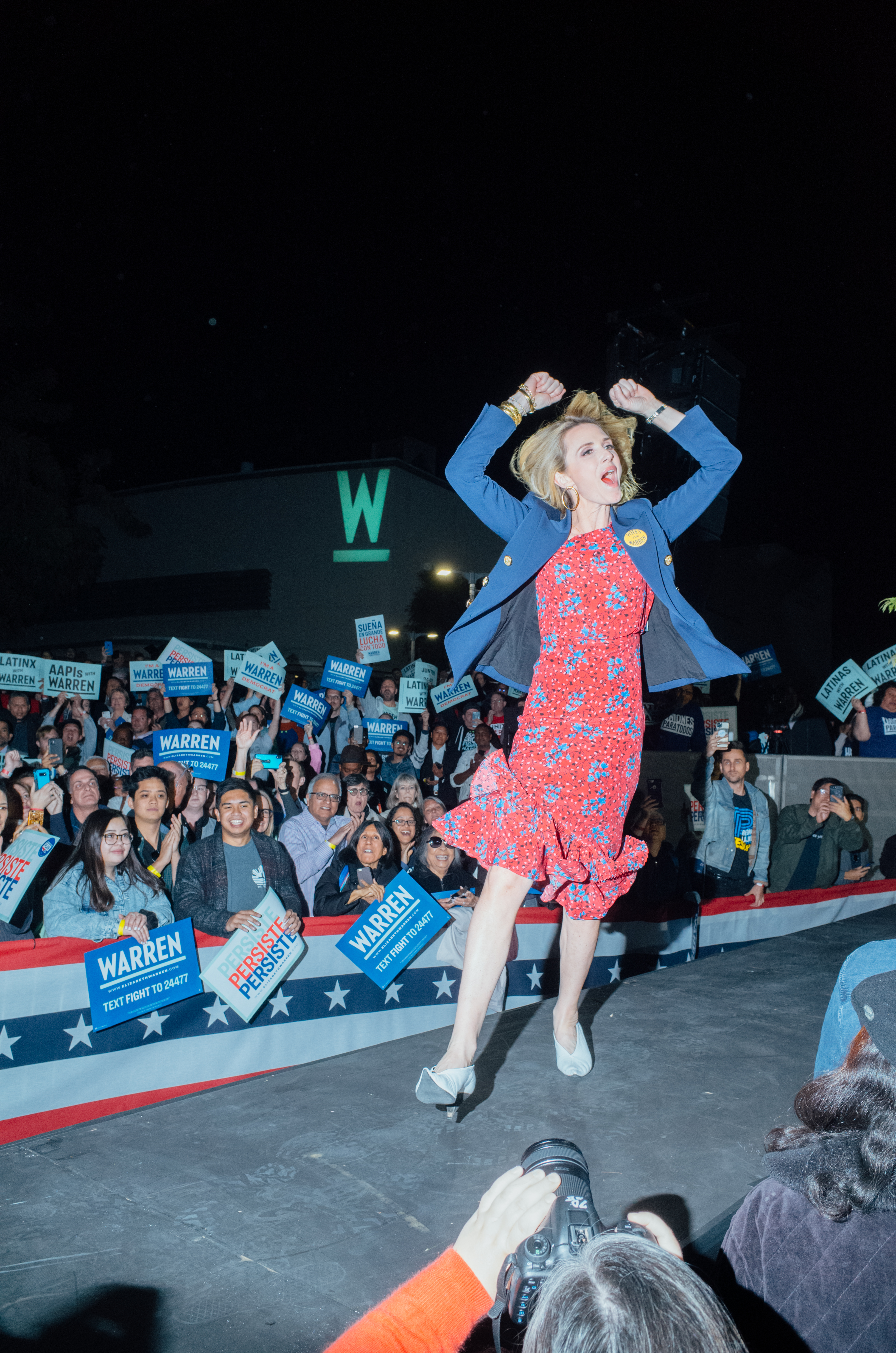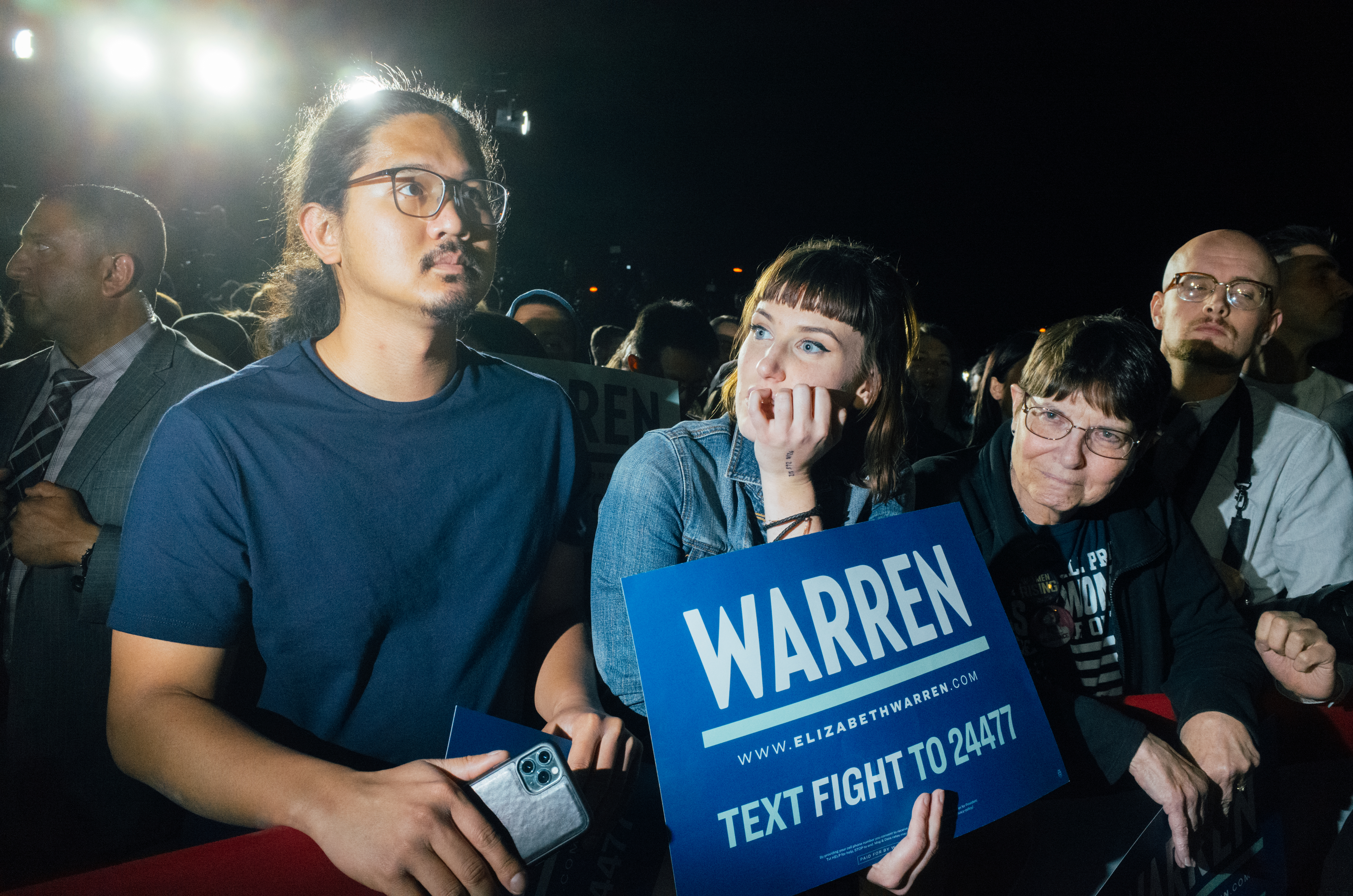 photo project:

Super-Cali-Tuesday

In the 72 hours leading up to Super Tuesday, three of the leading 2020 Democratic presidential candidates made their way through Los Angeles, vying for the huge number of California's delegates.(20 images)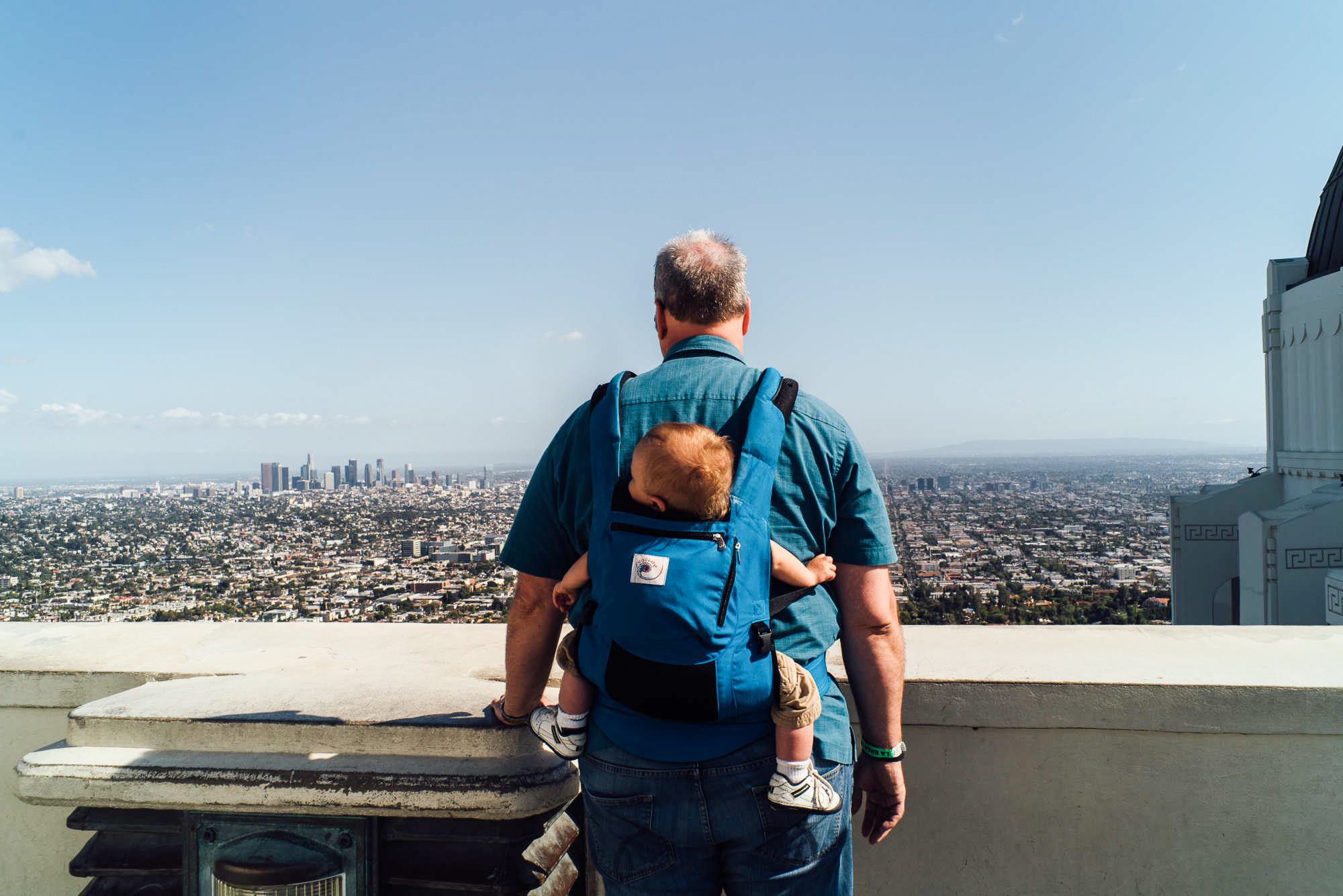 Photos taken here and there.