Rebuilding Babel

My family emigrated from Iran when I was three years old. That made me young enough to easily assimilate into American culture. The same cannot be said about my parents or older brother. Over thirty years later, my parents still have an accent and struggle to communicate in English.

Yet even though the bulk of my cultural connections are American, I know there is Iranian culture floating around inside me – culture that is usually easy to ignore while walking through an American life.

I have begun to use photography to systematically share my Iranian past and present with my American friends. These images are from a work-in-progress series of portraits of friends posing with artifacts and mementos of my familial culture.


(7 slides)
Earthshine
I've always been obsessed with the images of the moon landing. Their otherwordly loneliness stands in contrast with what was in fact an unprecedented example of human collaboration: the Apollo Space Program.

Earthshine is a photography project that inersperses archival images of NASA's 1969 Apollo 11 Moon Landing with my original images created in 2020.


Snippets of a Democracy

November, 2019: when the candidates were still many and the election was still a year away, the Democratic presidential candidates came to the Long Beach Arena for the California Democratic Party Fall Endorsing Convention.


(17 slides)
The City That Never Came to Be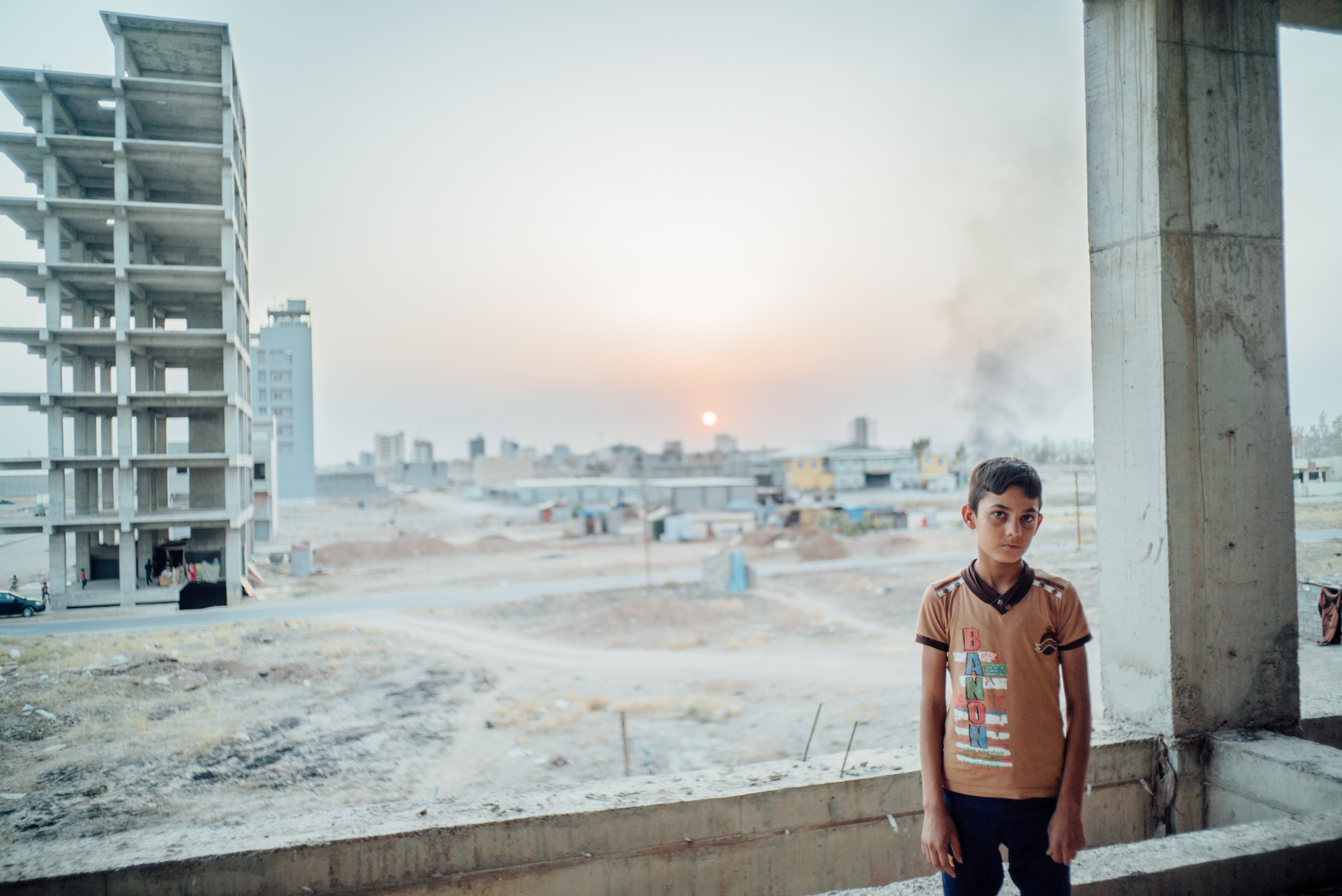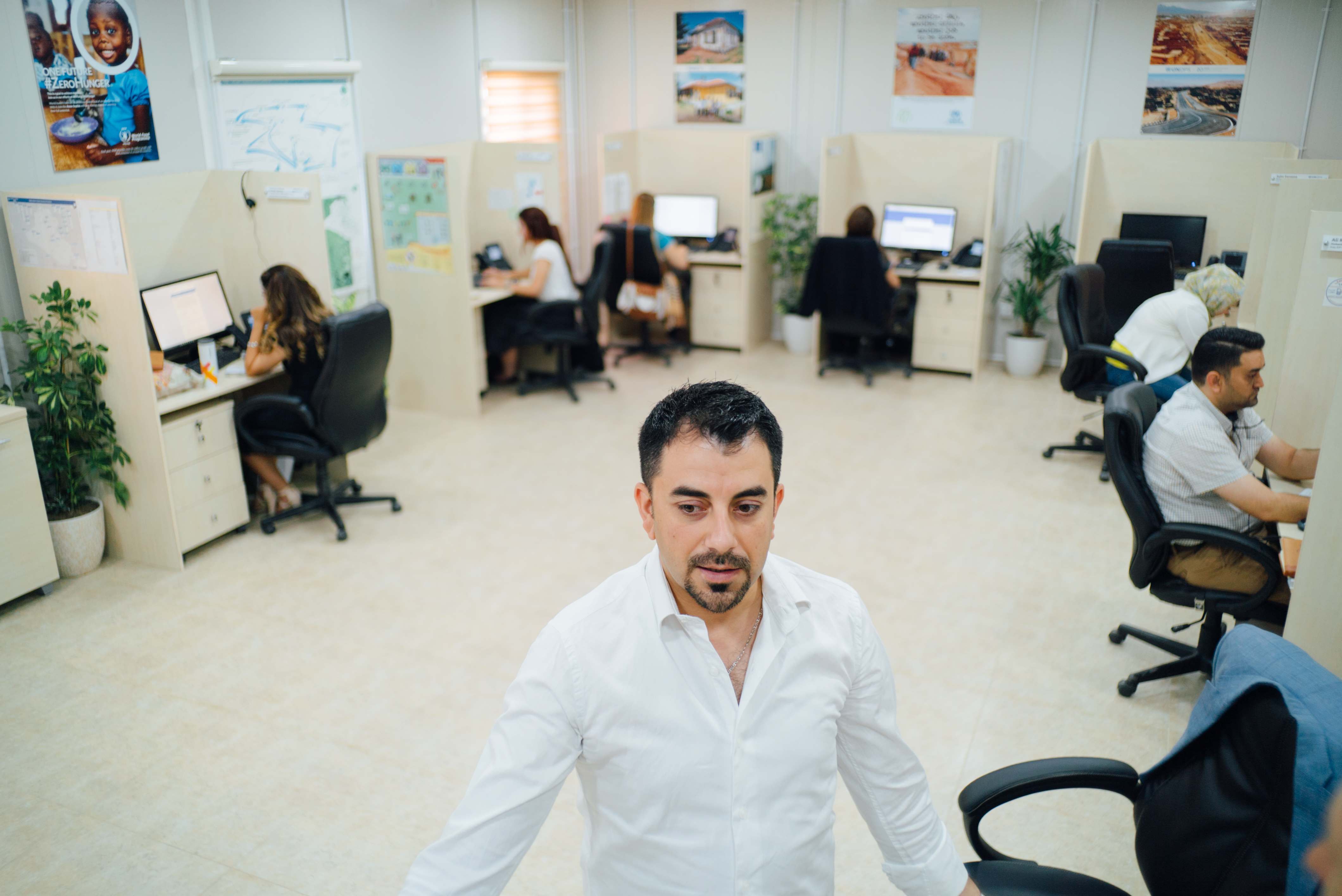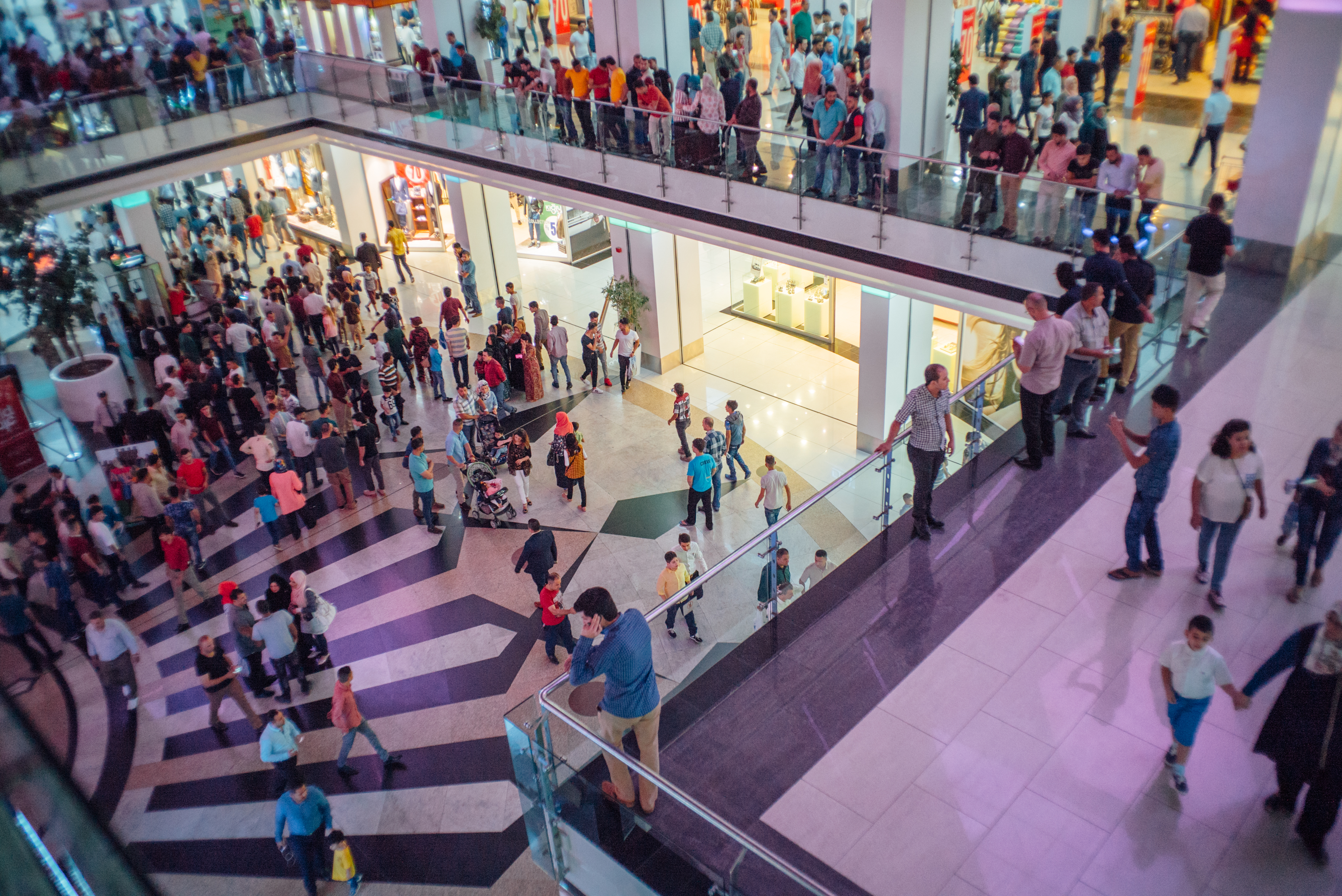 In the years following Saddam Hussein's removal from power, the relative stability in northern Iraq allowed for a surge of economic investment. Erbil, the capital city of Iraqi Kurdistan, was dubbed "the next Dubai."
But in 2014 ISIS advanced into Mosul – an hour's drive west – and development screeched to a halt
I was in Erbil in 2016 helping produce
a film
to play before the UN General Assembly. These are photos I made during production.
(14 slides)
Amateur Means Love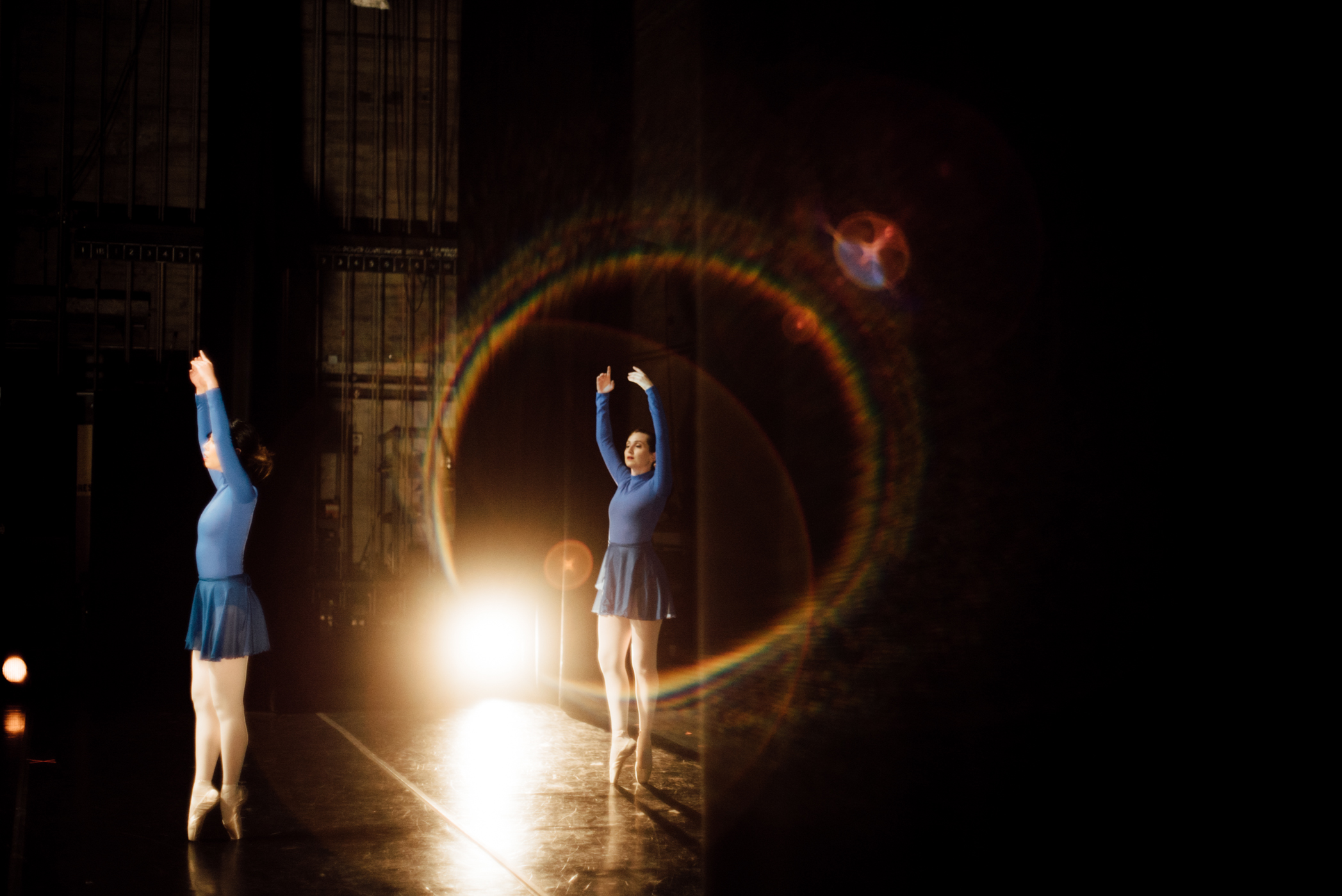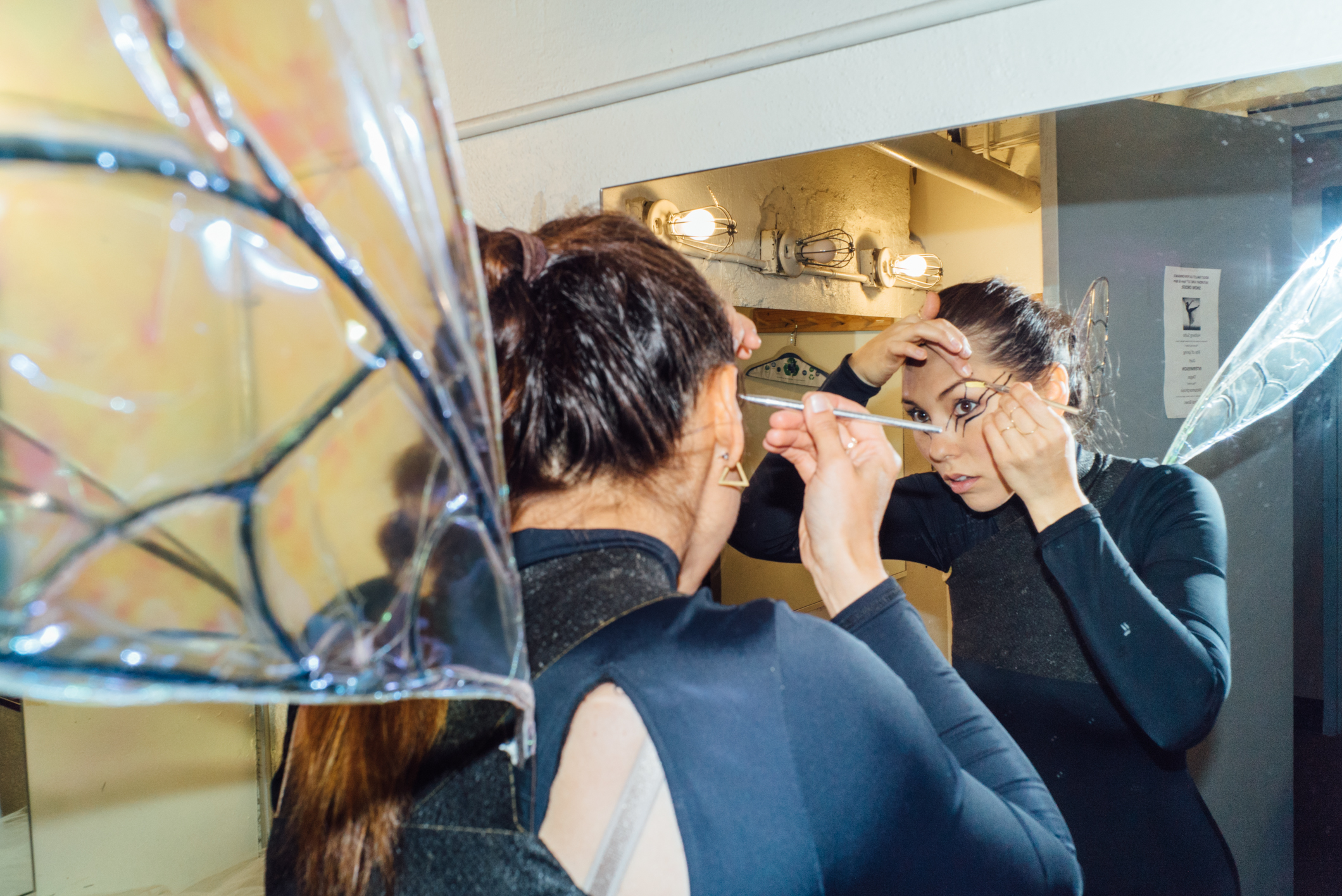 A troupe of amateur ballet dancers puts on their first public recital. I was backstage to capture the bustle, nerves, comraderie, colors, textures, and banalities that go into the hope of making magic on stage.


(17 slides)